Passionate about discovering ways to serve you and your customers better.
If you already have a Wholesale Account, enter our Wholesale Portal to order.
Elevate Your Spa, Salon or Studio Experience
From infused spa waters to functional teas, our tea elixir blends reinforces wellness from within, elevating your clients' experience at your spa, salon or studio. Serve before, during or after a session and stock on your retail shelves for your clients to take home.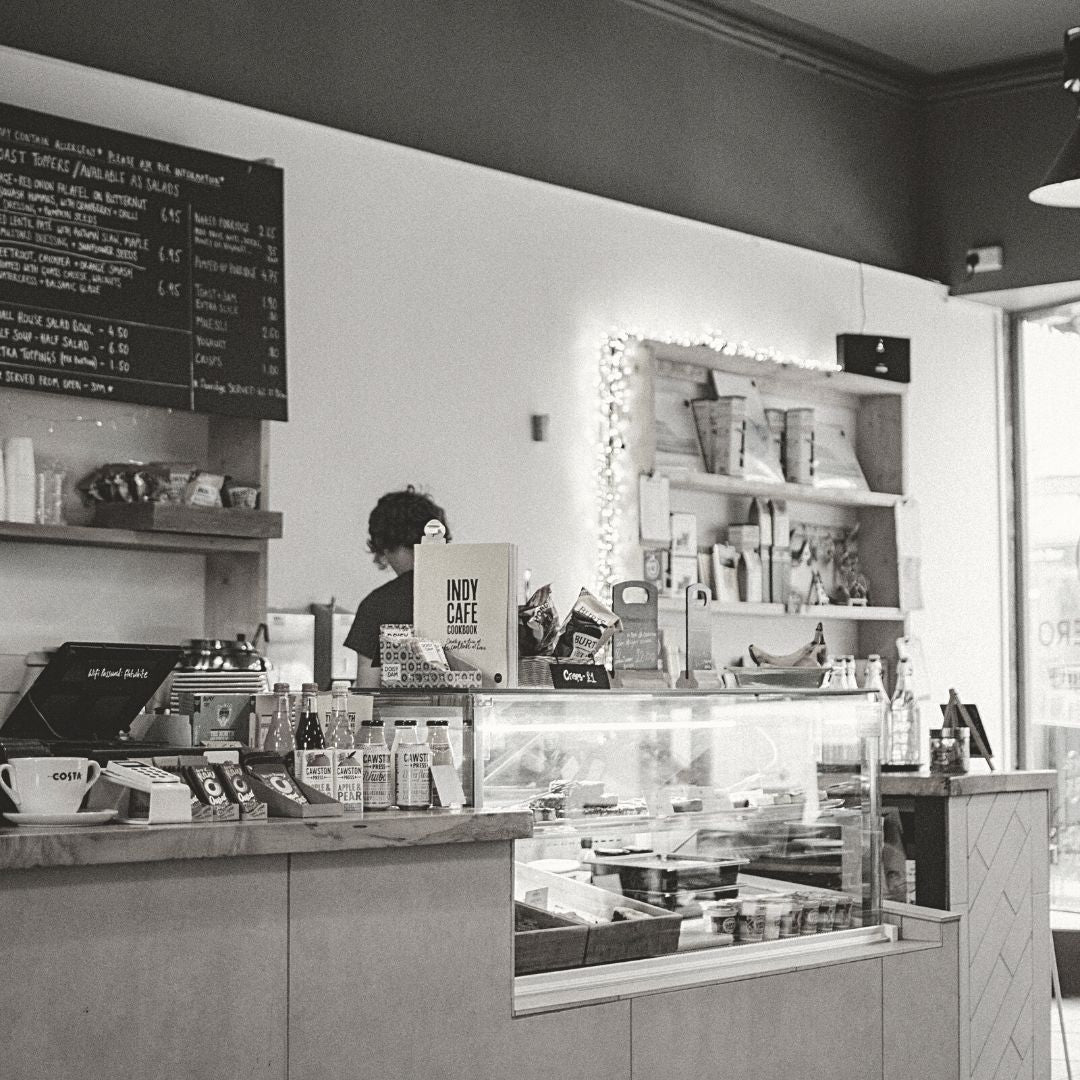 Expand Your Cafe Menu
Serve unique functional lattes and sparkling elixirs, expand your non-caffeinate options, offer add-on boosters to breakfast items, and get creative incorporating our tea elixir blends into your own recipes. Stock on retail shelves for a unique find that has your customers coming back for more.
Why Choose Parch?
Parch Promo Match

Our wholesale partners are an extension of our business. If you decide to run a promotion on your Parch products, we will match your discount (up to 20%) in the form of a credit for your next order.

Getting You What You Need

From menus to recipe ideas, we've got you covered! Our team is here to work with you to ensure that Parch is a success for your business. Go ahead, send us your ideas and we'll work with you to make them happen!

Save Valuable Time

Our innovative tea elixir blends offer quickly dissolve and provide maximum herbal infusion, all without the need for tea bags and filters.

Optionality

Flexibility and creativity was a key driver in the development of our tea elixir blends. Serve cold as an herbal elixir, flavor carbonated water in a mocktail, boost oatmeals and puddings, add to baking and ice-creams for a unique twist. Sell at retail for a unique product your customers will keep coming back for.