Creating products in Canada with traditional Chinese roots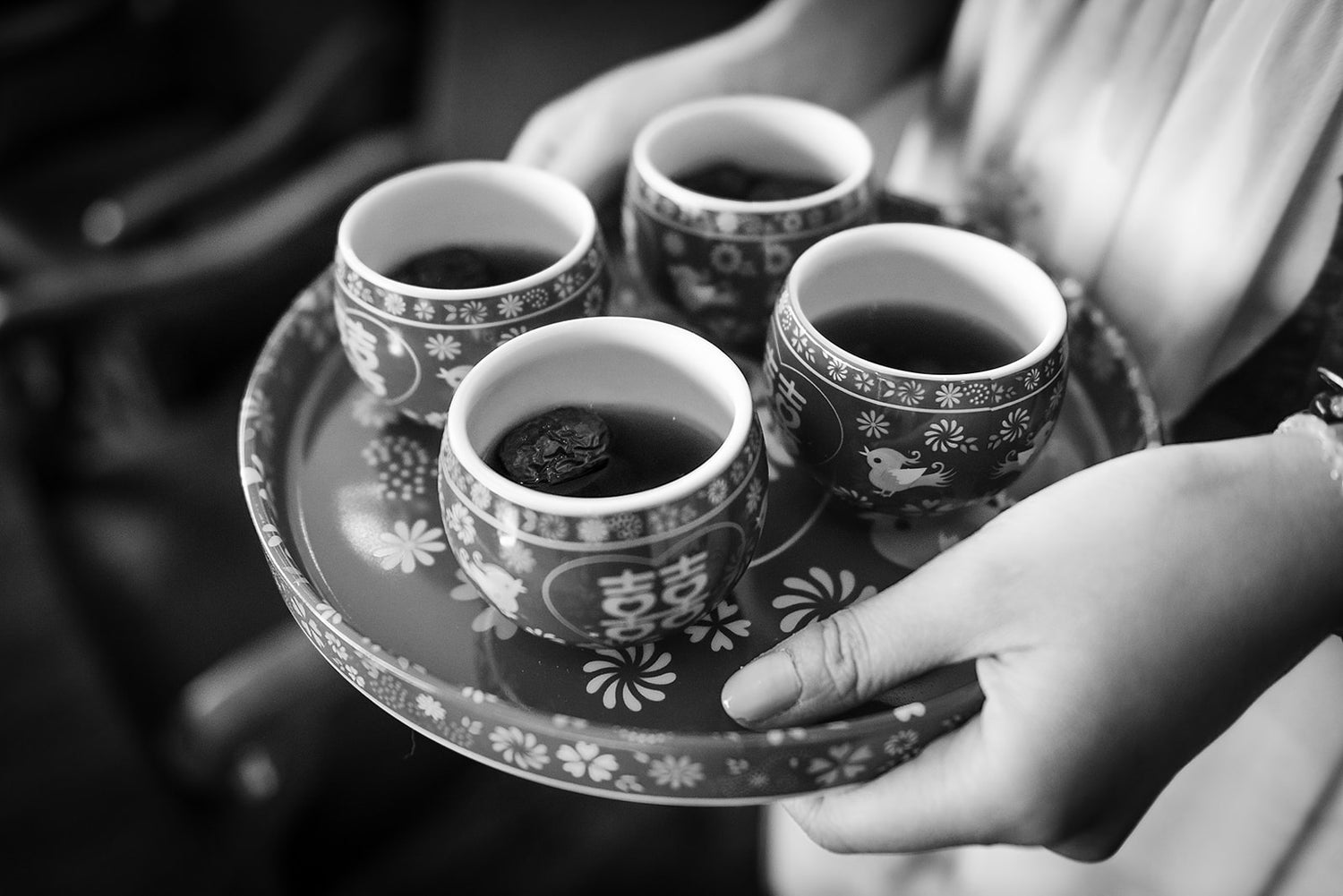 Founded with Intention.
Growing up in our Chinese immigrant household meant that our parents showed us their love through filling us up with traditional cooking, soups and teas. They used herbs and ingredients that reminded them of home and passed down from their own parents.

Over the years, we drifted further and further away from these practices, from balanced living and from our roots. We learned about recipes and ingredients from western cultures, but not our own. Parch was created so we can share and preserve our cultural traditions, while making them more convenient and accessible for everyone.

At Parch, we believe that there is a need for connection through the roots of our ancestors. We're here share our Chinese traditions with you, help you create your own moments of wellness, and hope to spark cultural curiosity and connection.
With You As Our Priority.
Quality

We create products that we use ourselves and love sharing with family and friends. Through sourcing, authentication, and testing, we provide the highest quality of Chinese herbs you can find.

Convenience

We make it easier than ever before to benefit from traditional Chinese herbs and create your unique moments of selfcare. Get creative and explore new ways to incorporate our premium blends.

30 Day Happiness Guarantee

At Parch, we want you to have a harmonious, stress-free experience. If you don't love your order, let us know within 30 days of your order date and we will make it right.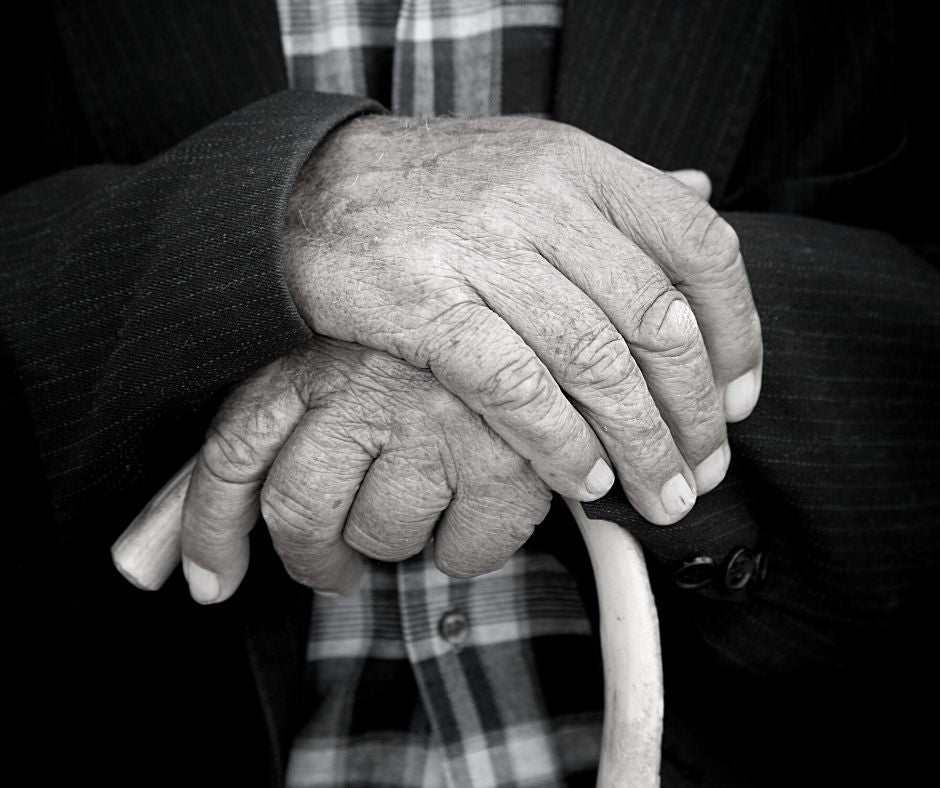 For The Greater Good.
Coming from an immigrant family, we experienced first-hand, the sacrifice and determination of those who have left their homes in search for a better life.

At Parch, we are excited to give back to Wing Kei Care Centre in Calgary, Canada - our home. Wing Kei provides culturally sensitive care to seniors and recognizes the importance of surrounding them with what they know: languages they speak and understand, food that tastes and smells familiar, activities that create new memories, and touch on the past.
Visit Wing Kei Care Center