Welcome!
We're Candy and Joyce Lam, sisters and co-founders of Parch, located in Calgary, AB.
At Parch, we are passionate about creating high-quality, 100% natural tea elixir blends that combine the benefits of traditional herbs with the convenience and flexibility of a dissolvable powder. From refreshing fruit tea blends to soothing herbal infusions, our products offer a range of options for your retail range or beverage service!
Please don't hesitate to reach with any questions, and thank you for considering Parch!
Partner with Us
Please take a moment to provide us with some information about your business and wholesale needs. This will help us better understand how we can tailor our offerings to meet your unique requirements.
Premium Tea Elixirs for Your Business
Elevate Your Spa, Salon or Studio Experience
From infused spa waters to functional teas, our tea elixir blends reinforces wellness from within, elevating your clients' experience at your spa, salon or studio. Serve before, during or after a session and stock on your retail shelves for your clients to take home.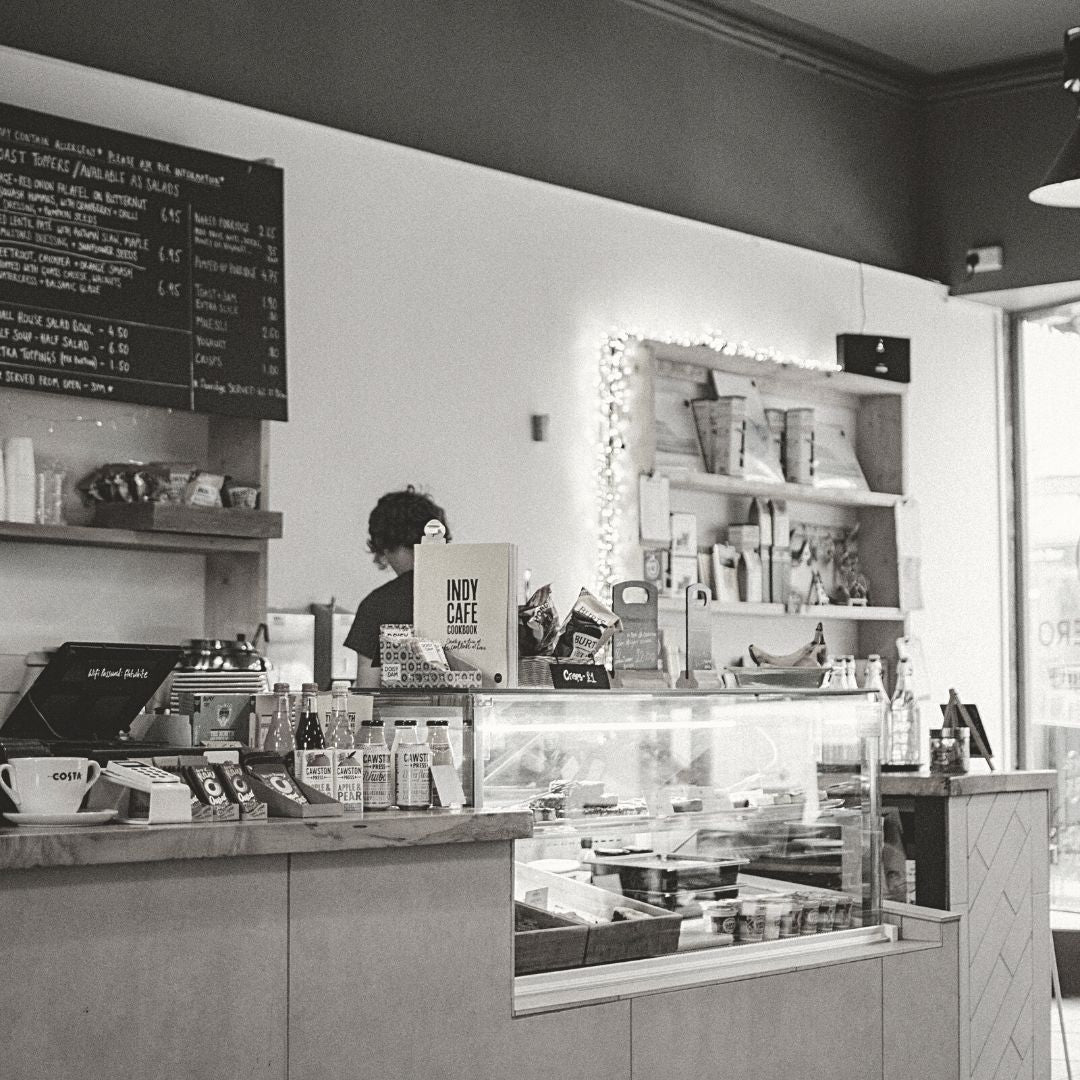 Expand Your Cafe Menu
Serve unique functional lattes and sparkling elixirs, expand your non-caffeinate options, offer add-on boosters to breakfast items, and get creative incorporating our tea elixir blends into your own recipes. Stock on retail shelves for a unique find that has your customers coming back for more.
Why Choose Parch?
Getting You What You Need

From menus to recipe ideas, we've got you covered! Our team is here to work with you to ensure that Parch is a success for your business. Go ahead, send us your ideas and we'll work with you to make them happen!

Save Valuable Time

Our innovative tea elixir blends offer quickly dissolve and provide maximum herbal infusion, all without the need for tea bags and filters.

Optionality

Flexibility and creativity was a key driver in the development of our tea elixir blends. Serve cold as an herbal elixir, flavor carbonated water in a mocktail, boost oatmeals and puddings, add to baking and ice-creams for a unique twist. Sell at retail for a unique product your customers will keep coming back for.