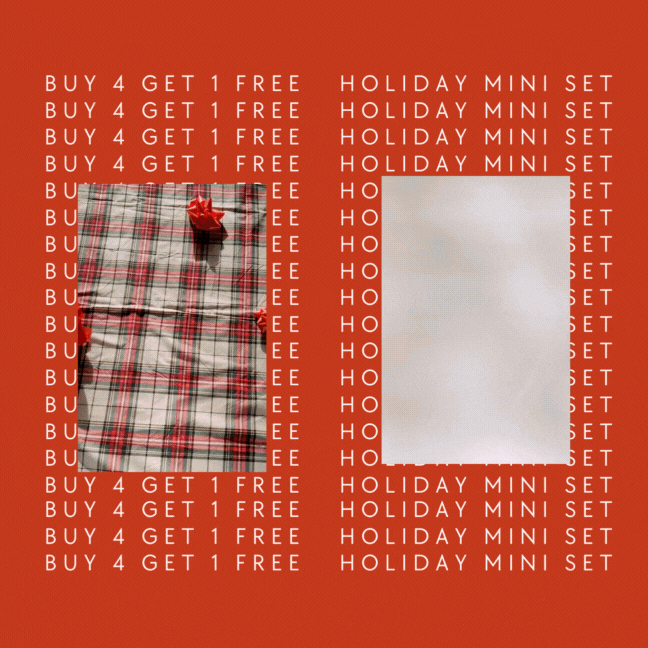 Gifts That Brew Happiness
Unwrap the magic of tradition with instant flavour and timeless wisdom this holiday season.
Shop Parch
Your Favourites
Vendor:

Regular price

Sale price

$25.00

Unit price

per

Vendor:

Regular price

Sale price

$25.00

Unit price

per

Vendor:

Regular price

Sale price

$23.00

Unit price

per
Let customers speak for us
Love this bundle
Great deal for all 4 packs of traditional elixirs. The bonus wooden spoon is perfect for scooping and stirring in tall containers. I'm thrilled to see and reconnect with ingredients that I grew up with but didn't appreciate when I was young. I'm just sad my mom is no longer around to share these with.
The elixirs are all delicious. My favourite is the comfort with ginger. I have also been mixing them, comfort and glow., and comfort and uplift.
Looking forward to trying some fruit ones and see what other new flavours might be featured in future.
Amazing!
Blends so well no lumps at all and the flavour is so soothing and pleasant.
Perfect for anytime of the day.
The best way to end the day!
Comfort has been a godsend for someone like me who has digestive issues and is naturally always cold (according to my acupuncturist). The ginger tea my acupuncturist recommended was far too spicy, while Comfort has a mild ginger taste that leaves a smile on my face, and my tummy's thankful!
Comfort truly lives up to its name, as it has become a part of my bedtime ritual. I highly recommend it! <3
Passion Fruit Green Tea
Parch's Passion Fruit Green Tea was a summer favorite in our household! The perfect refreshing drink after a long day!
Tastes exactly like the Leung Cha my mom makes!
Its so convenient to have it in powder form without compromising in benefits! It tastes great and I can take it wherever I go! Its perfect after a greasy meal!!
My fav tea!
In the beginning, I wasn't sure about ginger tea, but now it's my go-to fave! :)
I like to drink mine with a bit of honey, and for cold weather it soooo comforting. This ginger tea is a great way to start the day! :)
Ginger Goodness
As a constant sufferer of acid reflux/heartburn, this ginger drink has been incredibly soothing to my tummy. I drank 3 cups of it on my first night which surprised me because I am not a massive fan of ginger. Definitely have not reached for the Alka seltzer as much as I have been drinking this elixir every other day. A definite try!
Love!
We love having access to this "leung cha" at home. So easy to make and better than drinking other caffeinated or sugary drinks. We love "24 flavour leung cha" growing up so we wished this was more bitter and stronger like that. Hoping for a super strong one in the lineup soon. Thanks for making a great product!
Great flavour!
Glow was my favourite! It has just a slight sweetness that really rounds out the tea. Definitely would buy again!
Amazing!
All 3 blends were delicious but I especially loved the Glow blend 😊
So fancy
I bought all three of the traditional blends and I've been sharing it with all my friends. Makes me feel so fancy when I serve them my "herbal waters" :)
Love it
I love this Comfort blend! The spiciness of the ginger is perfect for those cold days!
Big fan
I'm a big fan of ginger so I'm happy to report that you can actually TASTE the ginger in this one! I've been putting it in my daily partfaits and need to repurchase soon!
The Best Carbonated Waters!
My husband drinks MULTIPLE cans of carbonated water every day so I figured that I might as well put something good for him in them. My favs (and also his) are the Uplift and Comfort with the carbonated water. Will definately repurchase!
Great with oat milk
Very nice flavor, tastes great with oat milk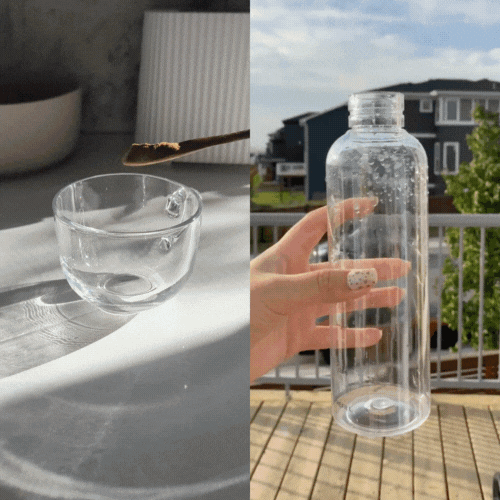 Instant Tea Elixirs
Dissolvable
To make it easy
✦
No Sugars, Sweeteners, Preservatives
Pure natural ingredients
✦
Vegan & Gluten-Free
With wild-harvested herbs
✦
Timeless Herbal Tradition
Expertly formulated to help you feel your best
Unlock the Power of Chinese Herbal Tradition
Expertly formulated to encapsulate centuries of wisdom in every sip.
No preparation. No guess-work. Real benefits.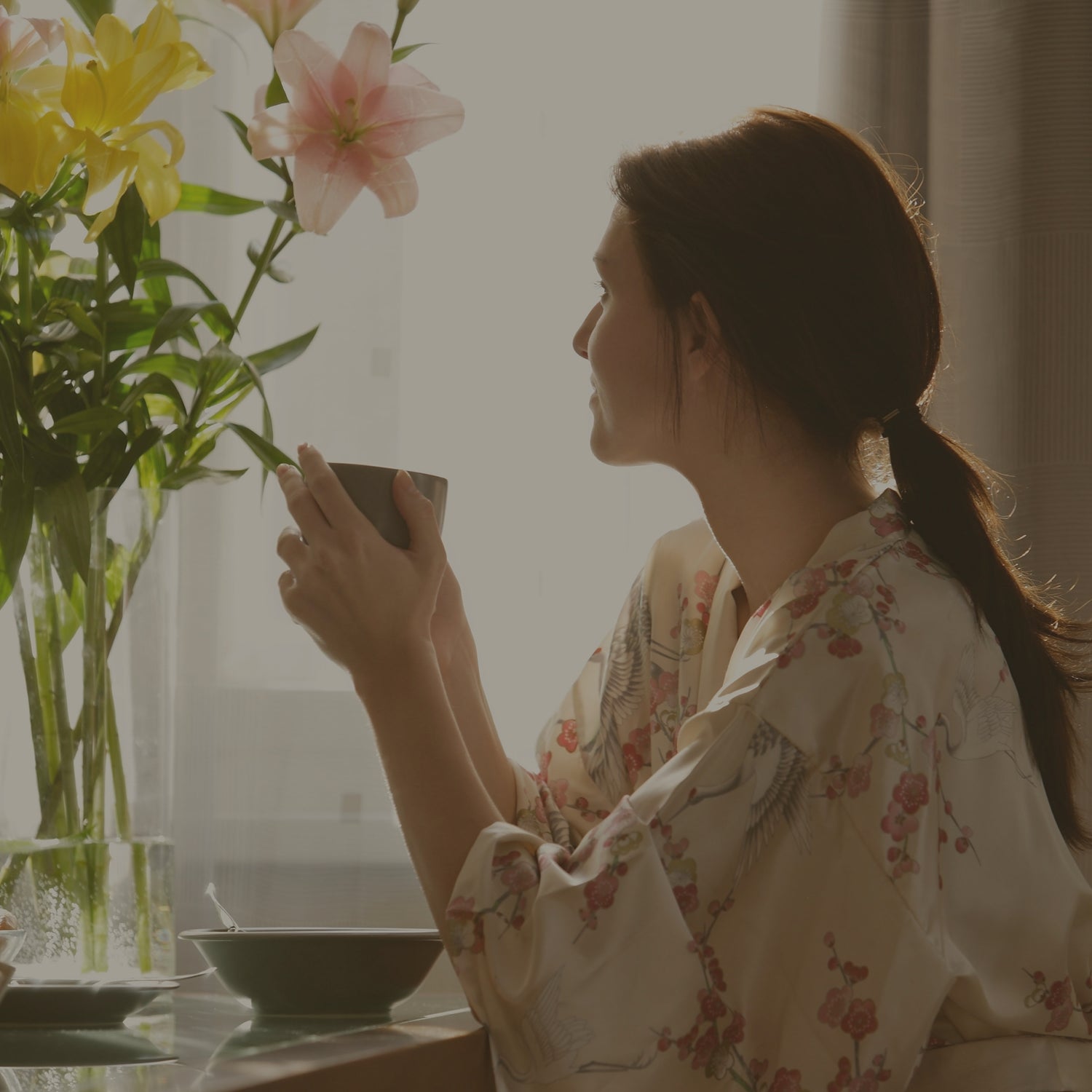 Elevated Classics
Premium roasted, green and black teas made dissolvable to boost your immunity and reduce stress
Shop Classic Tea Elixirs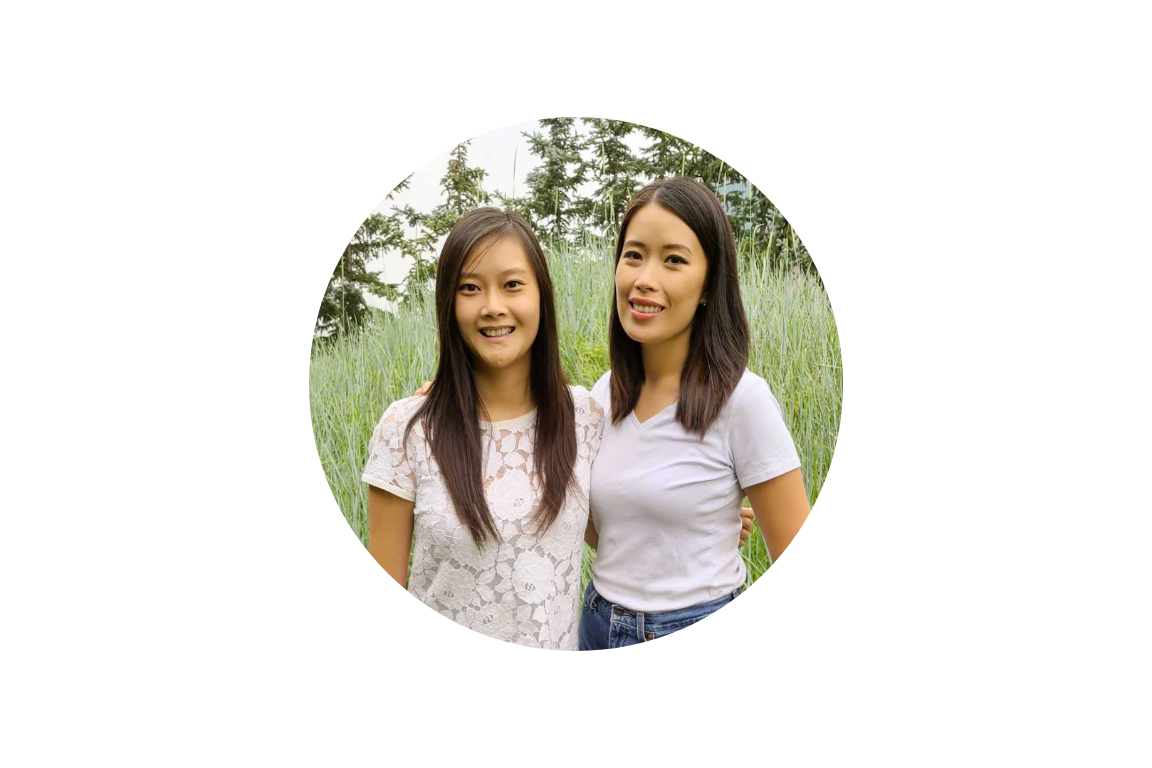 "We believe that there is a need for connection through the roots of our ancestors. We created Parch to share our Chinese traditions with you, help you create your own moments of wellness, and hope to spark cultural curiosity and connection."
Candy & Joyce (Sisters, Co-Founders)
About Us
Join Our Community
Sign up to get exclusive discounts and updates on new products!